Warehousing & Fulfillment
Experienced And Secure Warehousing Powered By A Unique And Custom Warehouse Management System
Guaranteed Accuracy On All Levels!
You sell it, we ship it. MDG has one of the most advanced fulfillment systems and networks in the world. With Warehousing and Fulfillment by MDG, each customer securely stores its products in MDG's Chicagoland fulfillment center, and we pick, pack, ship, and provide customer service for all these products.

MDG helps make it easy to scale your business and reach more customers more easily!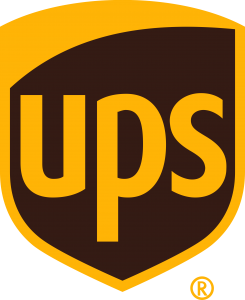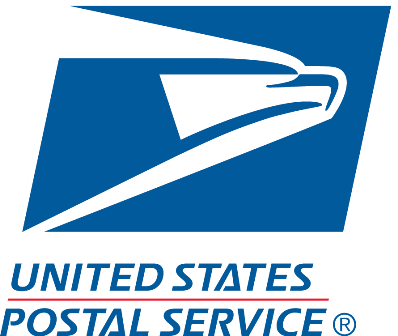 Why MDG Warehousing and Fulfillment?
Warehousing

Store some, or all, of your inventory with MDG and we will quickly and securely pack and ship it as soon as orders are placed.

Integrate

We can integrate your store, whether it be Amazon, Ebay, and New Egg etc.

Save

MDG compares shipping costs to get you the best price possible with FedEx, UPS and USPS.

Custom Packing

Large, small, fragile, irregular? Not a Problem!

No Minimums

Only pay for what you ship. It's that simple.

Custom Solution

MDG uses a custom-built, proprietary software solution (WMS) to manage and ship your inventory.

NO ERRORS!

MDG's custom WMS ensures that there are zero errors in package contents or destination. And we have the statistics to prove it!
Speak To An MDG Warehousing and Fulfillment Specialist Now!