Since its inception in 1988, MDG has operated under the premise that IoT solutions and services do not have to be complex. By simplifying the complicated, MDG empowers the world's leading companies to exceed their customers' expectations, while simultaneously improving revenues and profits.  And through its innovative solutions and dedicated team, the company is also able to quickly and easily help each individual customer create solutions that serve as significant points of competitive differentiation and forge customer loyalty.  
Founded In 1988
Global Headquarters In Chicago, IL
Global Reach/Unlimited Scalability
More Than 135,000 Satisfied Customers And Growing Fast!
Industry Leader

Top-notch customer services means staying two steps ahead of the competition.

Integrity And Honesty

We take responsibility for what we do. We know our strengths and limitations. We respect our customers as priority number one.

Global Perspective

No matter your location, MDG is always close by.

Together In Success

With our customers' success always front-of-mind, we put our best foot forward at every instance.
Our Mission
To create the best customer experience by taking the complexity out of IoT solutions, services, and fulfillment.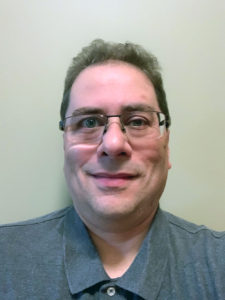 Michael Ginsberg has served as CEO of MDG Connected Solutions since founding the company in 1988 and has overall responsibility for the company's global strategy, organization, culture, and operations.  Under Mr. Ginsberg's direction, the company has expanded globally to serve its growing list of market leading customers that rely on MDG to maximize the performance of their IoT solutions, services, and fulfillment.
Mr. Ginsberg also founded 5Gstore.com, a highly successful online retail company focused on the IoT hardware industry with over 135,000 customers that he still manages today.
In addition to his professional life, Michael likes to spend time in, and give back to, his community.  He is involved in several charitable organizations across the Chicagoland area.
Michael Ginsberg attended Northern Illinois University.
What I Like About Working At MDG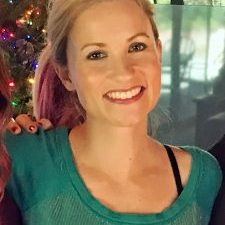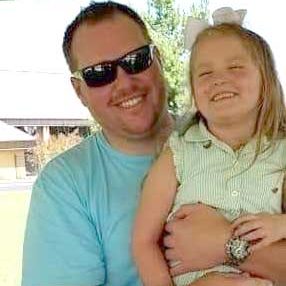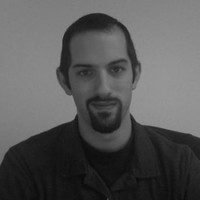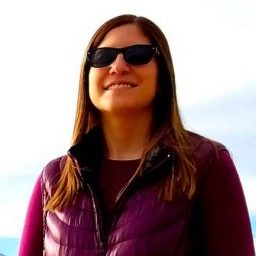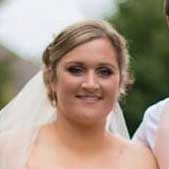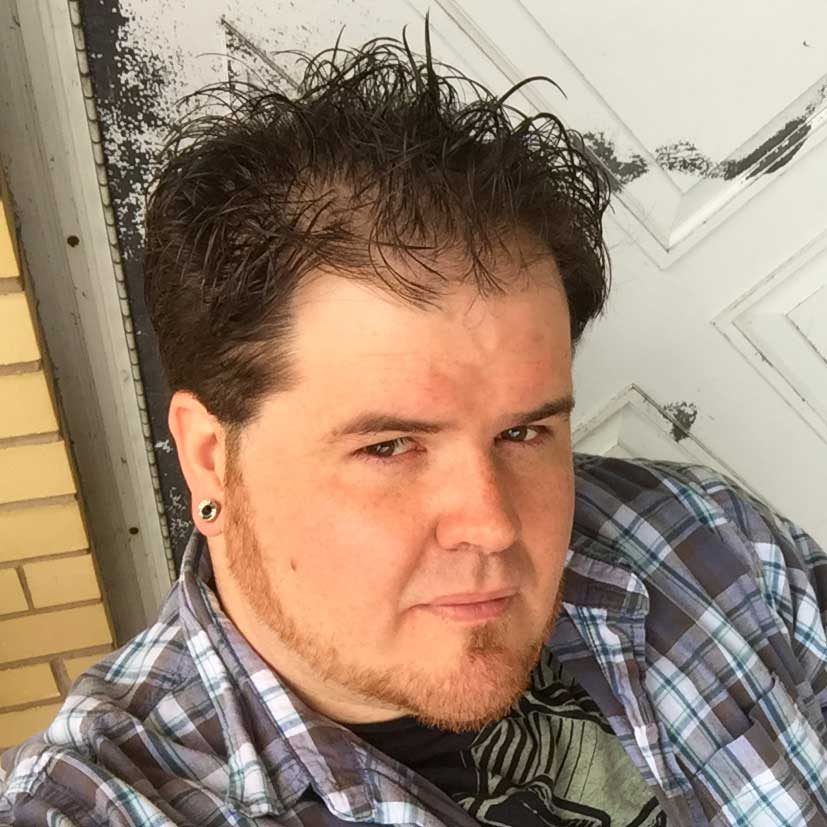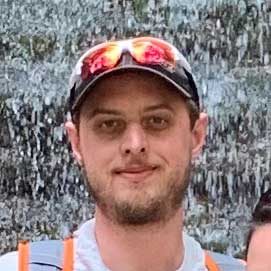 We've Been Connecting Leading Companies Since 1988
Contact Us Today And Get Connected Quickly And Easily!